Convention 2018 Council Bluffs, Iowa ​The Hilton Garden Inn
Narvre's 41st Biennial Convention May 20-22, 2018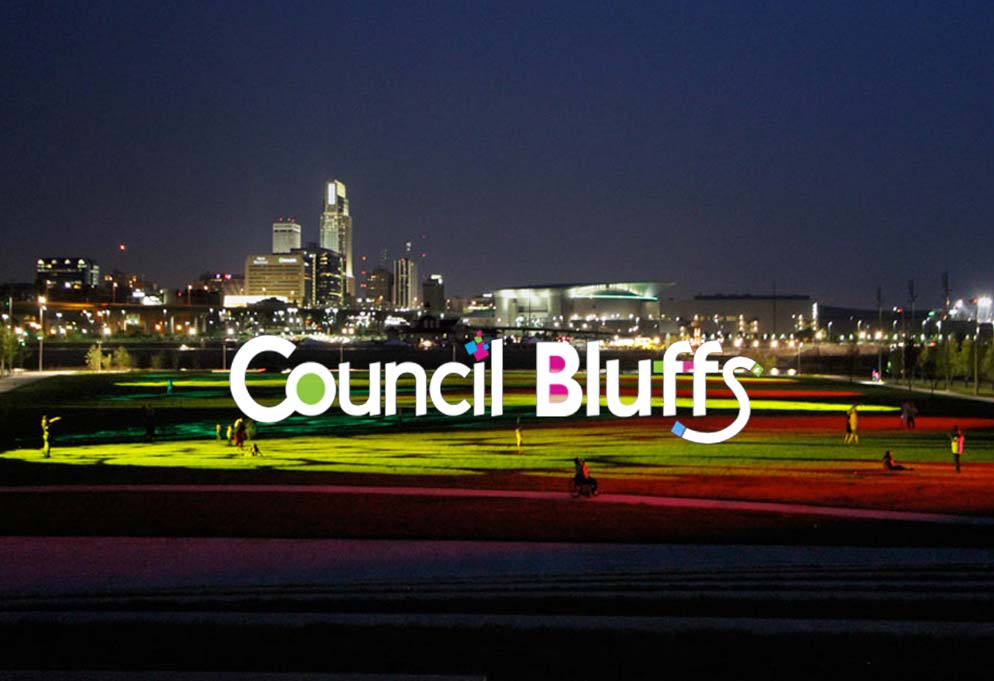 The convention will be held at the Hilton Garden Inn, 2702 Mid-America Drive in Council Bluffs, telephone 712.309.9000.
They offer free transportation to and from the airport and train station.
Plans are underway for an event-filled convention that will take place in Council Bluffs, Iowa, and is being hosted by Unit 30. Since we are located in the middle of the United States, we are hoping many of you will be able to attend.
Eppley Airfield in Omaha, Nebraska is a short seven miles from our convention hotel and Amtrak also makes stops in Omaha, approximately four miles away. The convention hotel is also located on major interstates I-80 and I-29 that intersect within a mile of the hotel.
About the Area
We have a lot of railroad history here. General Grenville Dodge, an engineer who was appointed by President Abraham Lincoln to be in charge of building the trans-continental railroad from its eastern most point in Council Bluffs lived here. His home is now an historical landmark museum. We have a huge replica of the Golden Spike near the railroad yards, and a first-class railroad museum. Across the river in Omaha, Nebraska, two beautiful train stations are available for tours. One–the former Union Station is now the Durham Museum and the other–the Burlington Station has recently been renovated and is primarily used by a local television station as its headquarters. Union Pacific's headquarters is located in Omaha, and the owner of Burlington Northern, Mr. Warren Buffett, resides in Omaha.
Other Attractions
We also offer an opportunity to see a world-class zoo, the Henry Doorly Zoo & Aquarium, recently named one of the top zoos in the country; and there is the beautiful Lauritzen Gardens, which are a botanical garden and an arboretum, both located in Omaha. Next to the Gardens is Kenefick Park which features a Big Boy steam locomotive and the longest diesel locomotive ever built.
It is not too early to start making plans to attend. Registration forms will be mailed out in August. We look forward to meeting you.
~ The Convention Committee.